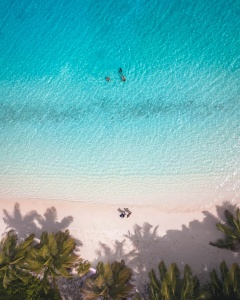 Direction Island – Australia's Number 1 beach 2017
Direction Island on Cocos (Keeling) Islands has just been awarded the Number 1 beach in Australia by Tourism Australia. Read more about Australia's best beach.
Welcome to Cocos Seaview Accommodation in the Cocos (Keeling) Islands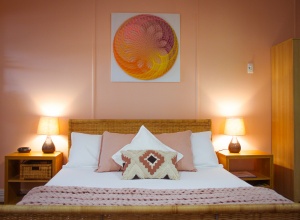 Experience the beautiful Cocos (Keeling) Islands in part of the Australian Indian Ocean Territories.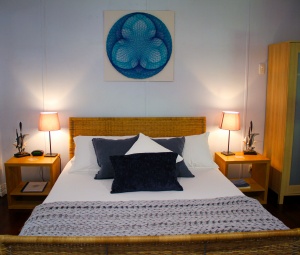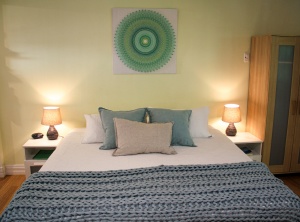 " …..drift off to sleep with the sounds of the ocean…"
Cocos Seaview Apartments provides clean and comfortable award winning self-contained accommodation while on your visit to the Islands. Located on West Island 50 metres from the Indian Ocean and 700 metres from the central hub of the settlement, nestling in a shady cul-de-sac the property is small and intimate with only 3 apartments available.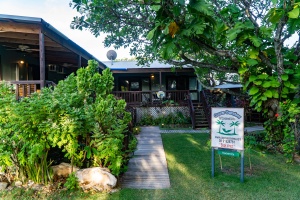 Your Accommodation
Queen sized beds
Ensuites
Linen supplied
TV in each apartment
Wireless internet available to each apartment
Kitchenettes with a range of cooking facilities and utensils
Air conditioning & fans
Screened doors and windows throughout
Outdoor covered BBQ in gardens
Free laundry area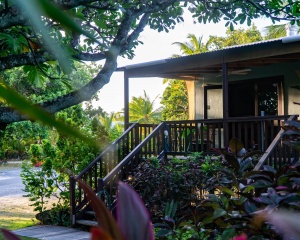 All apartments have a wide verandah with views of the ocean through tropical gardens.
Covered outdoor communal leisure area with BBQ, lounge and dining facilities.
Apartments serviced weekly.
Free airport transfers.
Island tour available.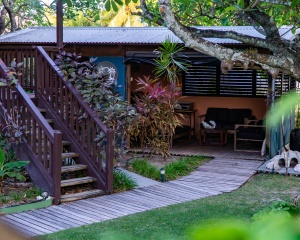 Booking Conditions
20% non-refundable deposit will be charged at the time of booking and the remaining amount 60 days prior to arrival.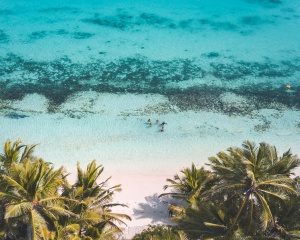 Please be aware that Cocos Seaview Apartments do not cater for
families with children under 18 years of age.
Maximum of two persons/apartment.
Minimum stay of 3 days.
Cancellation policy strictly no refund 60 days prior to booked arrival date.
Ph: (08)91626620
Email: info@cocosseaview.cc
Onsite Manager
Cocos Seaview apartments have an onsite manager providing you with
any assistance you may need during your stay.
You will be picked up and dropped off at the airport on your arrival and
departure from Cocos.
Award Winning Accommodation
Cocos Seaview was featured on GETAWAY Travel Show on Thursday 12th June 2008.
Cocos Seaview has won the Cocos Visitors Centre – Visitors Choice Award for Best Accommodation in 2013 and 2014/2015 and 2015/2016.
Cocos Seaview was also a winner for the best accommodation in the 2014 Indian Ocean Territories Tourism Awards.
Cocos Seaview has been granted a number of awards in recent years.